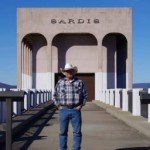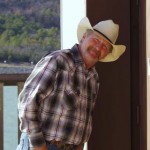 We hope everyone had fun bringing in the new year for 2012! We had a wonderful day that started at the Sardis Lakeview Cafe. I couldn't think of a better way to start the new year than to eat at my favorite restaurant and visit with good friends. We were greeted with big smiles and great food… many thanks to Steve, Sherry, Karen and Bob!
Afterwards Dave said he would take me anywhere I wanted to go. I wanted to go to the Sardis Lake dam. I brought my camera along in hopes of getting a picture of the bald eagle that comes every year to the lake. There was an eagle at the lake but he was just a little too far away for my camera to get a decent shot. I had the 50-200 mm zoom lens on my pentax and it didn't quite get the shot I was looking for. I guess I'll have to break down and get that 300 mm lens that I've had my eye on. 😉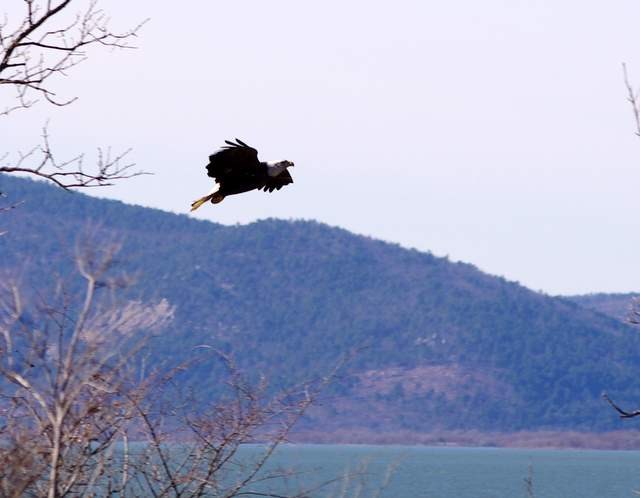 Well seeing that eagle flying over Sardis Lake is a wonderful way to bring in the new year. My favorite bible verse to start the new year with… Isaiah 40:31 But they that wait upon the Lord shall renew their strength; they shall mount up with wings as eagles; they shall run, and not be weary; and they shall walk, and not faint.
So wait on the Lord… He will give you strength and He will direct your path and mine too… happy new year! 🙂