Our neighbor, Choctaw Nation, has a festival every year during Labor Day weekend at the Choctaw Nation Capital Grounds in Tuskahoma. Admission is free to the public! The festival starts on September 1st, Thursday evening and ends on September 5th, Monday at noon. Our alpaca ranch is only 10 minutes from Tuskahoma so it makes it very easy for us to attend each year. Unfortunately it's a little too hot for the alpacas so you won't see our alpacas there but there is plenty of other things to do and see there.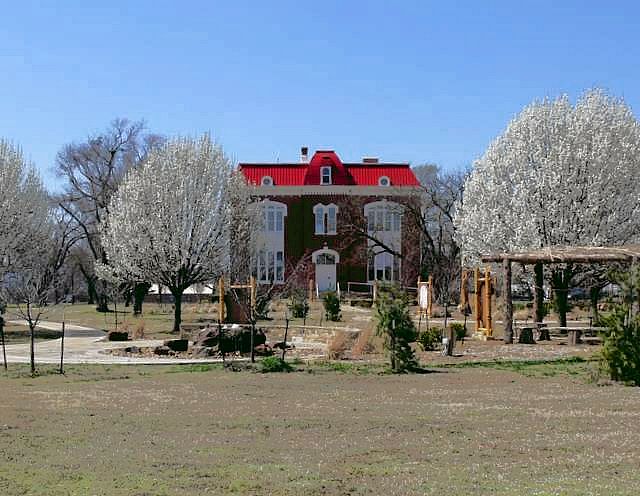 Every year the Choctaw Nation Labor Day Festival starts off with the Choctaw Princess Pageant on Thursday evening. The district winners compete for the following titles… Little Miss, Junior Miss and Miss Choctaw Nation. We attended the pageant last year and I have to say I thoroughly enjoyed it. The girls were very talented and they put so much heart into their performances that everything they did was spectacular!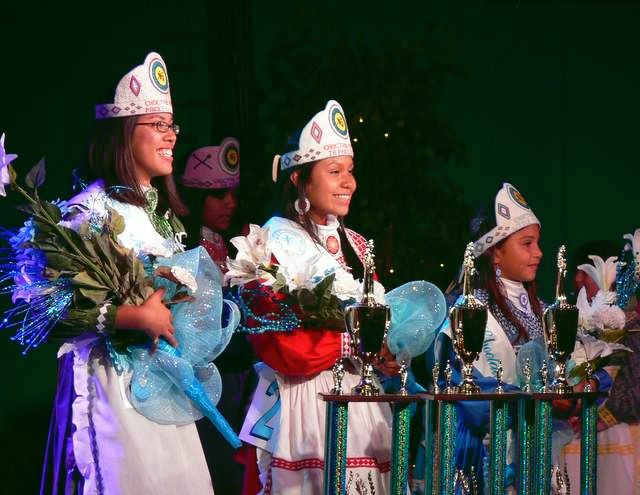 Choctaw Nation adds something new every year. Last year it was a pleasant surprise to see the new arts and crafts building and it was fully air-conditioned! We enjoyed looking at the beautiful artwork and bead work that was displayed. The Choctaw people put so much of themselves into their artwork that it really touched me deeply. They are so rich in God, family, history, tradition, and their love and respect for one another. It pours out from their hearts in their artwork, music, dancing and singing. I am so blessed to live in this part of the country where I am surrounded by such a warm and loving people.
Ok back to the festival… there is so much going on during labor day weekend that I could probably write a book but I'll try to keep it short. Please forgive me if I leave anything out. They have sporting events that include; fast pitch, horse shoe, basketball, volleyball and golf tournaments. They even have a domino and checkers tournament!
On Friday they have gourd dancing and in the evening an Inter-tribal pow wow right on the front lawn of the Capital Building. The inter-tribal pow wow brings people from all over to compete in the event!
They have a Choctaw Village were there is story telling, stickball exhibition, pottery making, flint knapping, and so much more.
Choctaw nation museum inside the Capitol Building… has information on the Choctaw Code Talkers, trail of tears artifacts, photos, artwork, and much more. They also have buffalo tours where visitors can see the buffalo.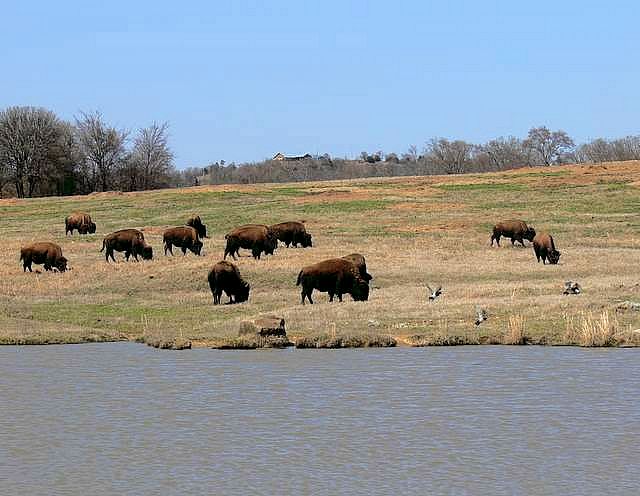 Free Carnival rides for the children courtesy of Chief Pyle and Tribal Council plus a free meal on Monday at their new cafeteria. There are also many food vendors where you can purchase all kinds of wonderful food.
Free concerts on Friday and Saturday night. Bring a lawn chair and enjoy the music of some famous musicians.
Entertainers will be:
Friday 6:00 pm – Neal McCoy
8:00 pm – .38 Special
10:00 pm – Clay Walker
Saturday 6:00 pm – Ronnie Milsap
8:00 pm – Jamey Johnson
10:00 pm – Gary Allen
Sunday 7:00 – The Kingsmen 9:00 pm – Third Day
Don't forget the worship services and Gospel singing on Sunday… a true blessing!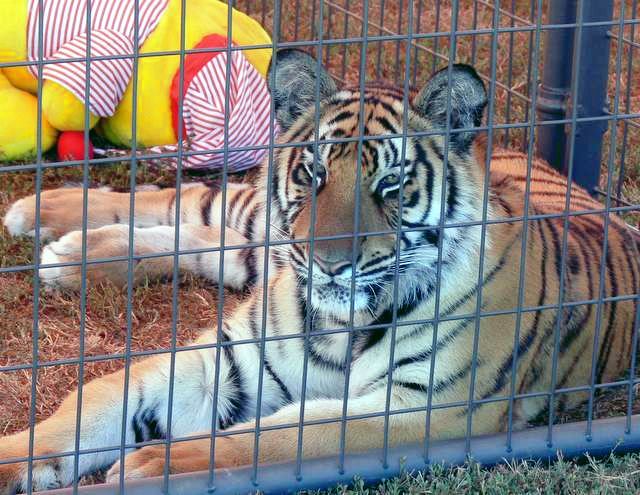 Last year they even had tigers at the festival. There are so many things to do and see at the Choctaw annual event. It's a lot of fun for the whole family… see ya there! 🙂